About Shop BYOD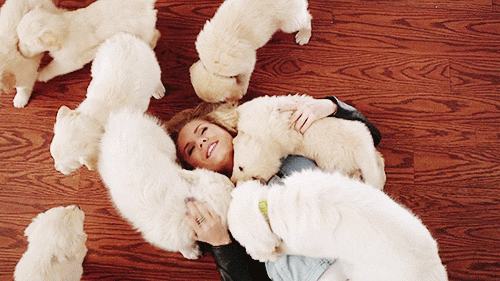 Shop BYOD is the official shop of BYOD Cities.

For all inquiries, please email shop@byodcities.com. 
WHO ARE WE?
We're a small pack with big dreams! Our team believes responsible dog ownership begins with the person behind the leash–not the dogs themselves.
HAPPY COMMUNITY 
At
BYOD Cities
, we bring responsible, like-minded dog lovers together. Whether it's through our member perks, editorial features, dog-friendly maps, or pawty tour, our pack is committed to building an online and offline community where dog lovers can learn, share, and experience tail-wagging adventures.
Fetch exclusive perks and an annual membership box filled with dog party and travel essentials.
Come sniff out our new friends, barkworthy deals, and dog friendly resources. Be part of a community that is the leading voice for responsible dog ownership. Share our vision of a community filled with happy dogs, happy places™.
FOR THE DOGS
We're committed to making happy dogs, happy places™.
Shop BYOD offers a punny line of dog-inspired clothing and accessories.
100% of our Cities line proceeds benefit selected rescues and shelters. Learn more here.
SHARE YOUR PHOTOS
Tag us in your photos #BYODCities for a chance to be featured!