Made for dog lovers.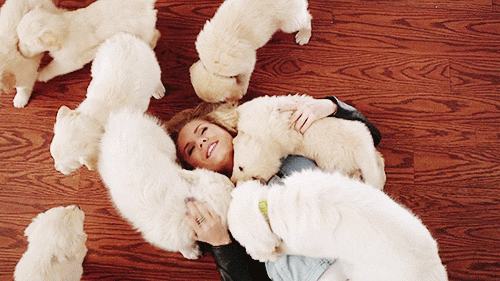 Our shop is guaranteed to make dog lovers smile and laugh out loud. 😃
Shop Dog Moms
We all know that dogs can't replace kids, because they already *are* our kids.
SHOP NOW
Shop Dog Dads
He scoops up their poop, takes them on walks, and gives them baths. Dog dads are a special breed and deserve recognition, too.
SHOP NOW
Shop Lifestyle
From personalized items to clever mugs and useful totes, sniff out the ultimate lifestyle collection for dog parents.
SHOP NOW
We Support Rescues ❤️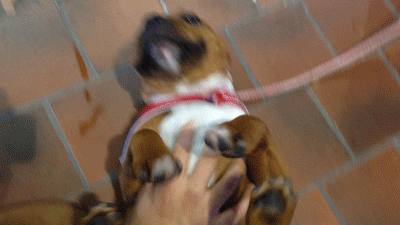 100% of our Cities line proceeds benefit selected pet organizations.
I N S T A G R A M
Show puppy love and tag #byodcities to be featured!